Past Projects
Case Studies
Contact Us To Discuss Your Next Project
Date completed: July 2021
By the end of 2019, we had become the main contractor for Northern Ireland's largest private sector business – Moy Park. Our task? Redesign the drab, outdated directors offices and create a stylish, modern workspace that illustrates the vibrant and dynamic company.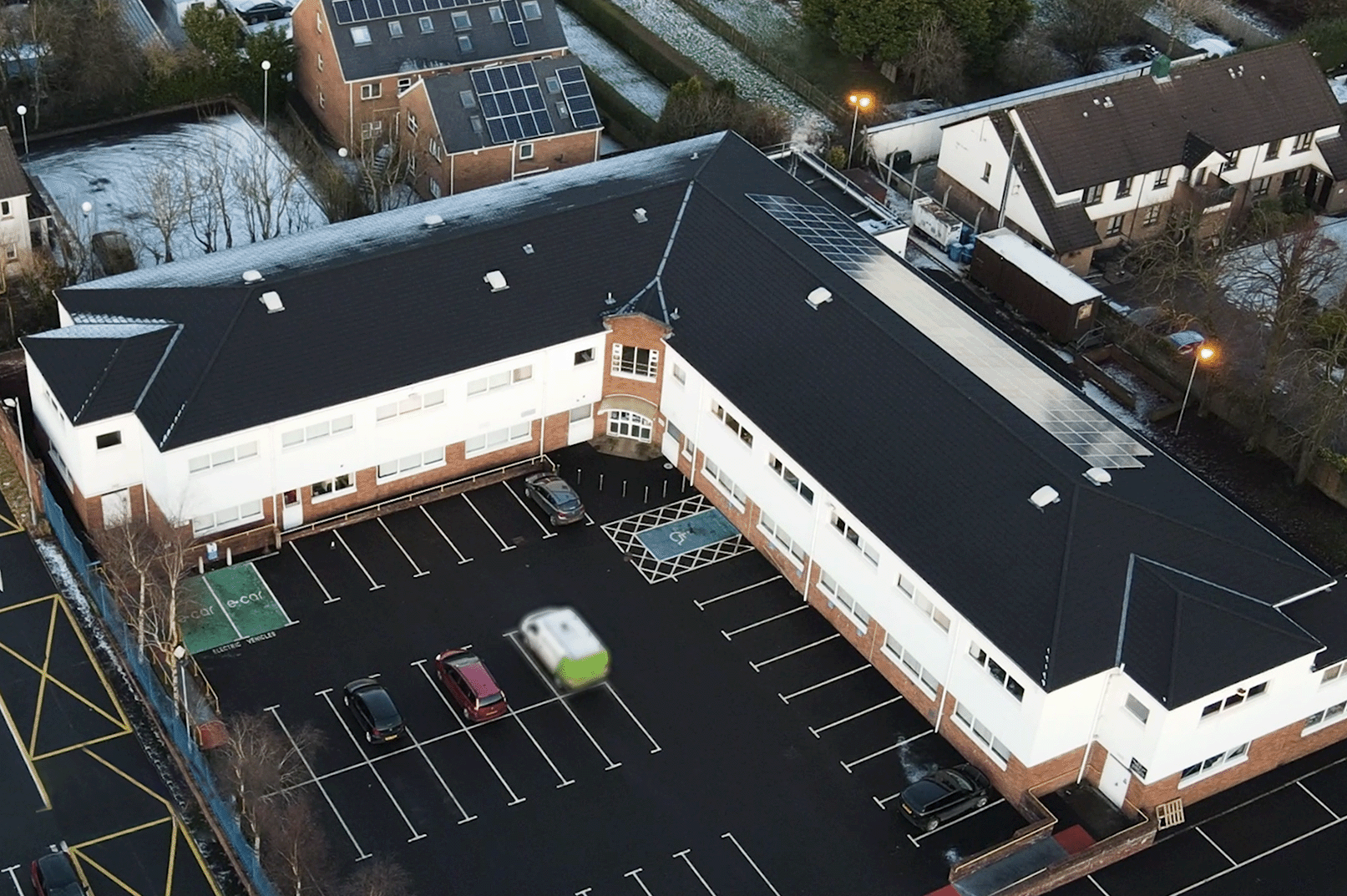 Date completed: April 2021
This project involved changing the existing concrete tiles to more economic, lightweight Decra Stratos tiles designed for low pitched roofs, whilst also upgrading the felt, insulation and solar panels.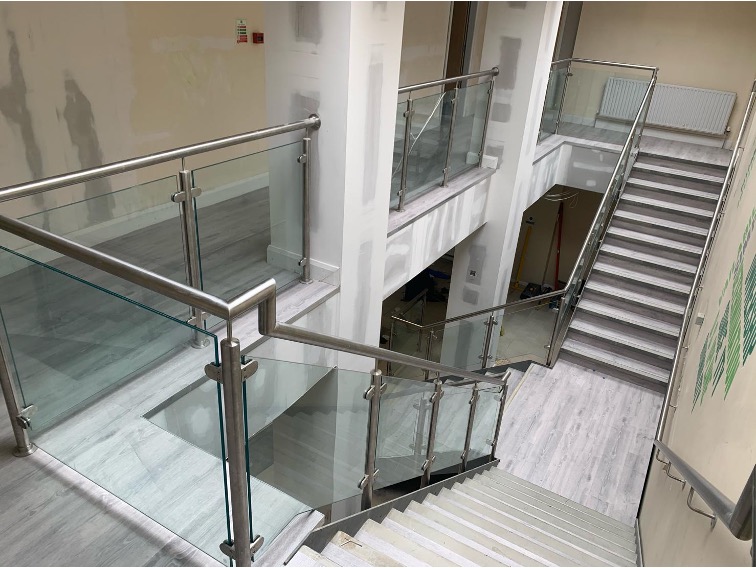 Moy Park Staircase
Date completed: October 2020
Staircase and reception lobby transformation. New insulated skylights installed, increasing the amount of natural light entering the building.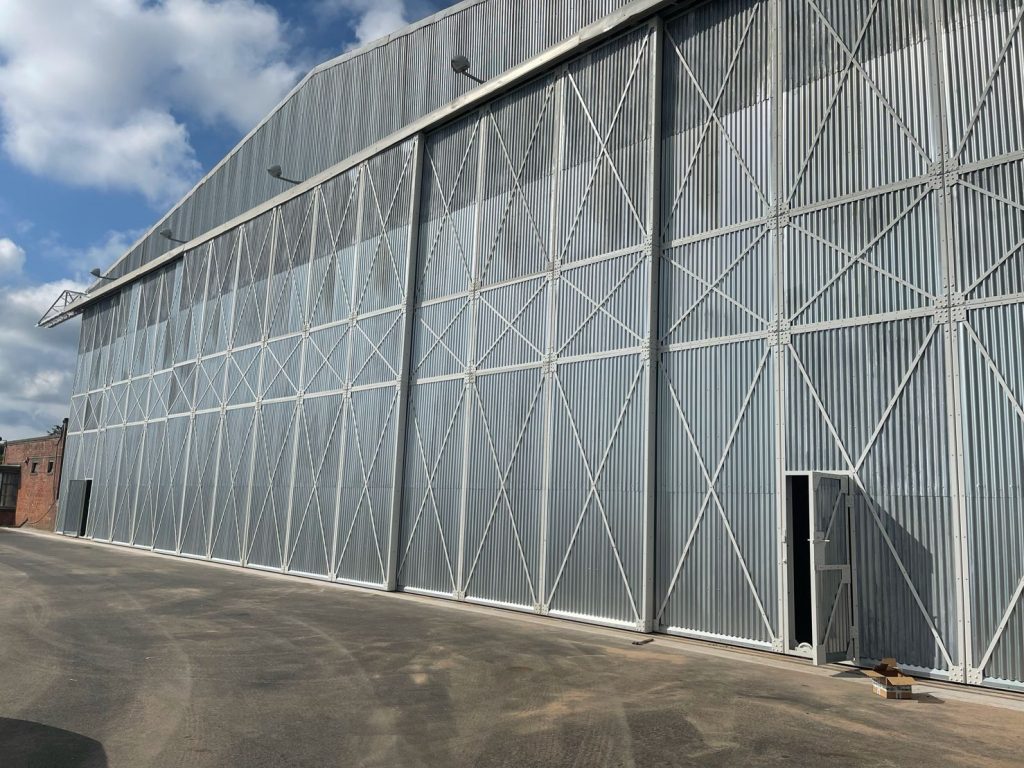 Maze Hanger Doors
Project Ongoing 
DQ Contracts Ltd have been entrusted to fully remove and restore these listed WW2 Hanger doors, home to the Ulster Aviation Society.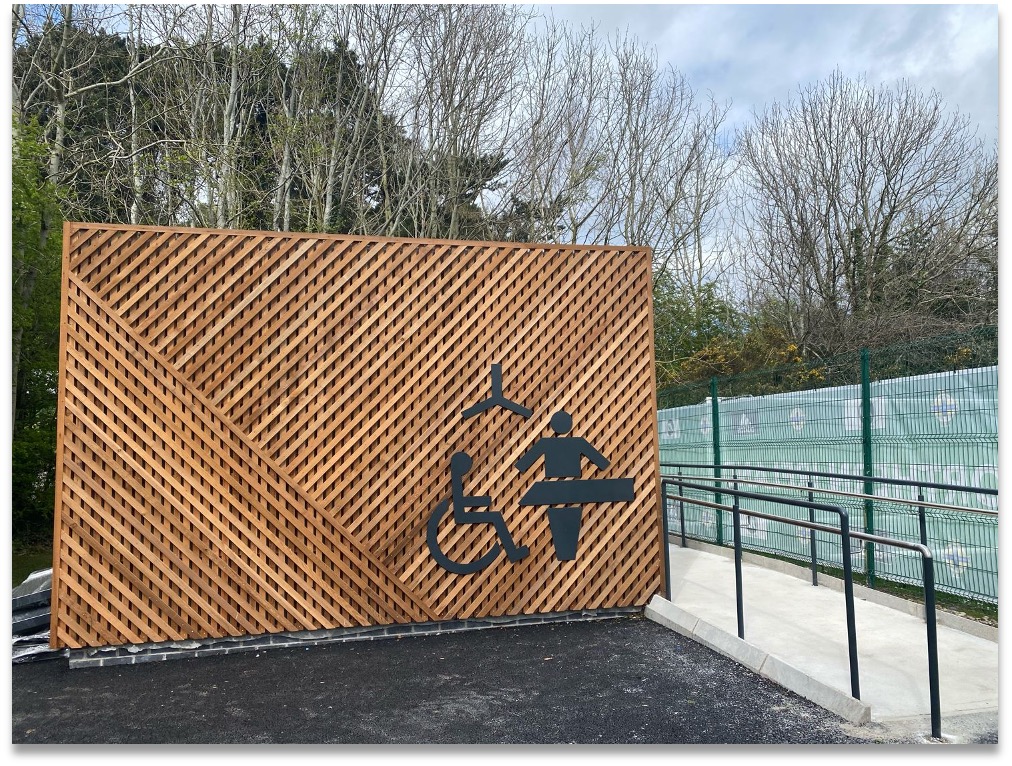 Stormont Changing Facilities
Date completed: April 2021
Outstanding work being carried out in Stormont on one of the new Changing Places Facilities being constructed by DQ Contracts Ltd.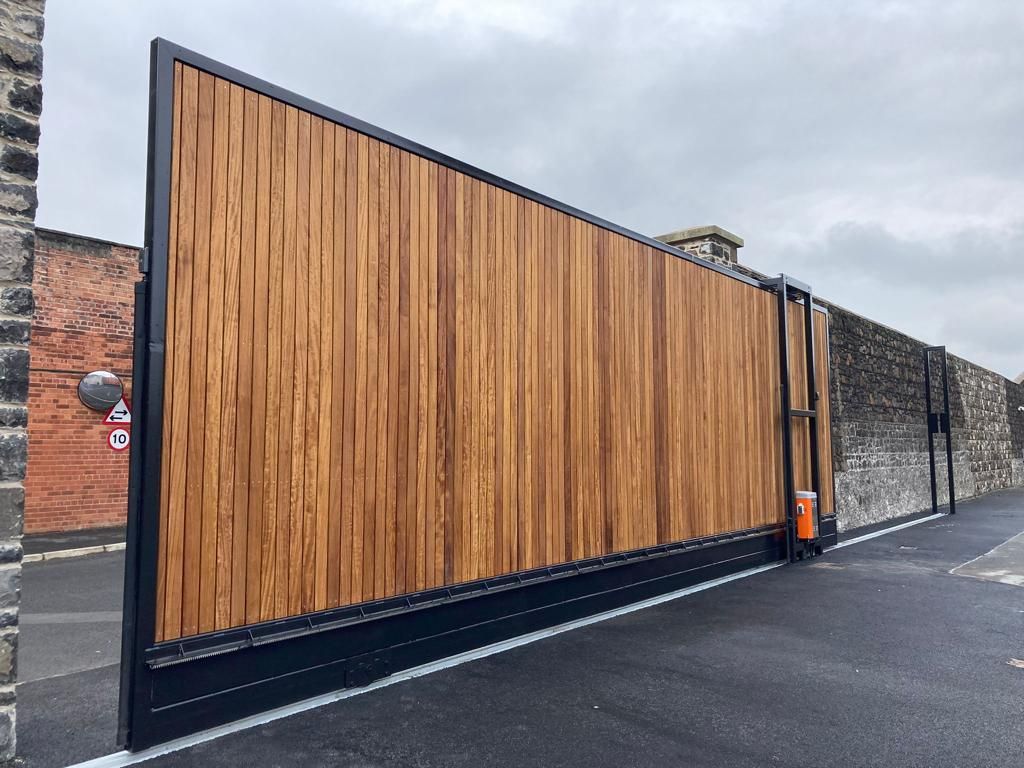 Crumlin Road Gaol Entrance
Date completed: October 2020
Widening of Crumlin Road existing entrance and construction of a new 12.5m x 4m steel framed gate, cladded with iroko hardwood.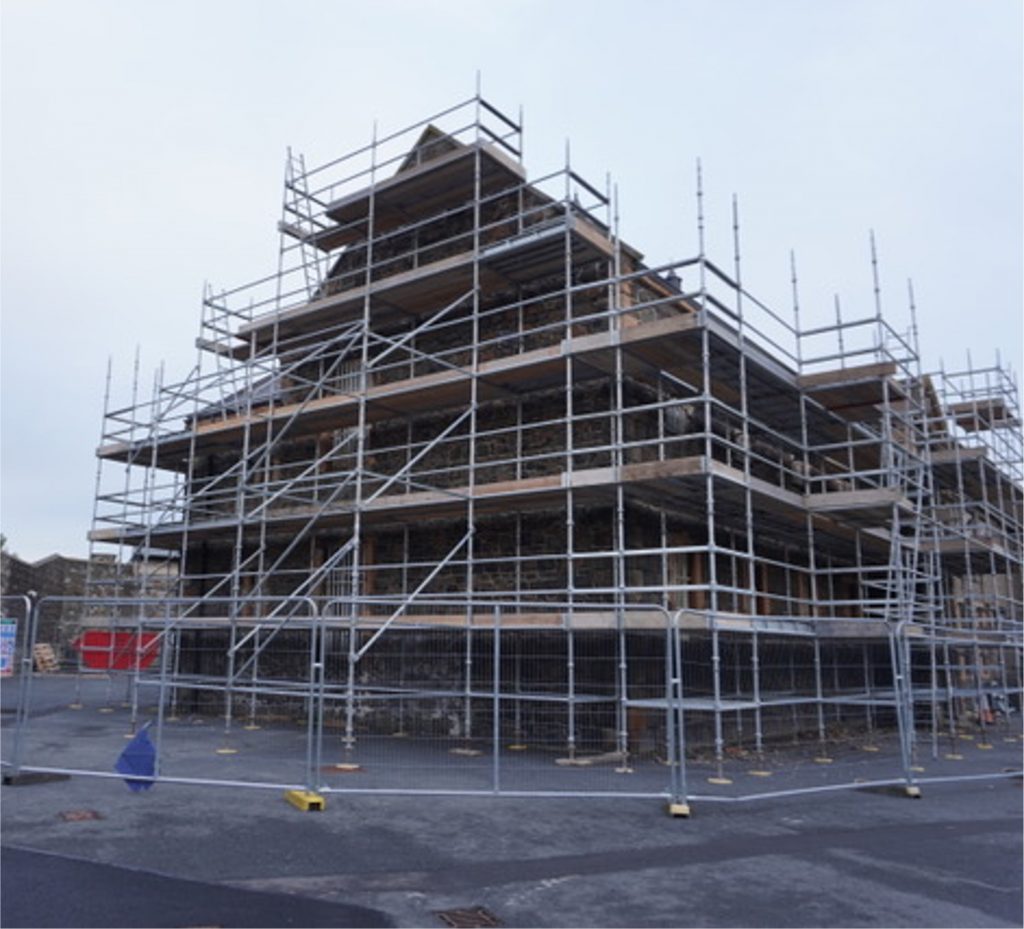 Crumlin Road Gaol Hospital
Project Ongoing // Started: December 2021
Lime repointing and stone work repairs for the historic hospital building situated within Crumlin Road Gaol.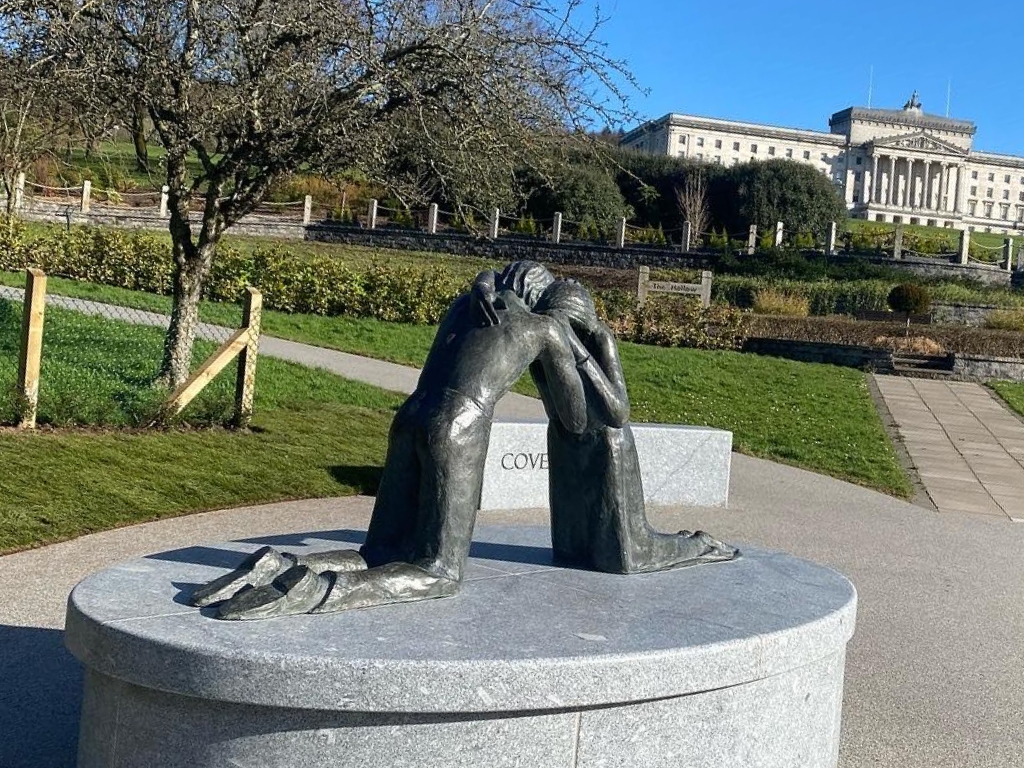 Peace Statue Stormont
Project Completed // Feb 2022
Removal of existing monument, groundworks include new paths, tarmac, resin bound gravel, Portuguese stone seats and existing monument to be re-installed.