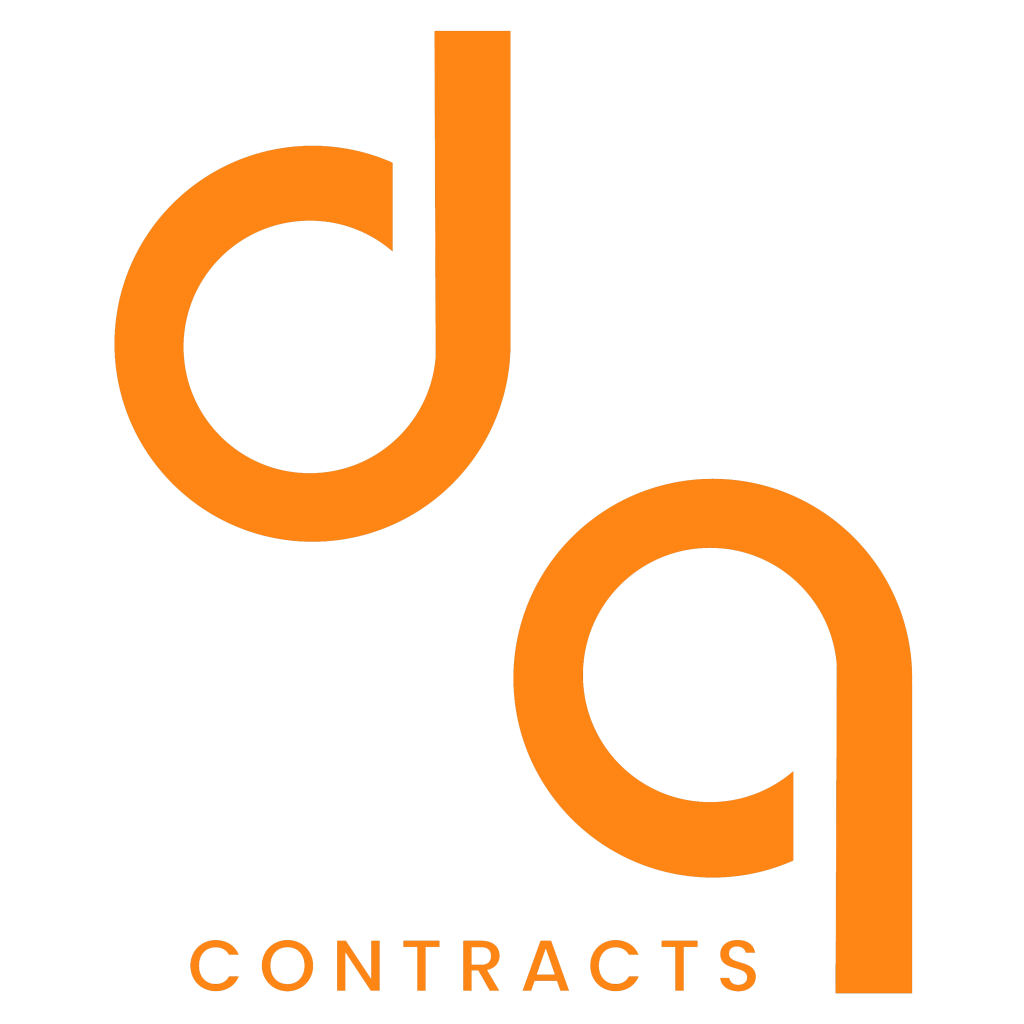 Construction
Fit-Out
Management
Visit Us
93 Drumnasoo Rd, Portadown, Craigavon, BT62 4EX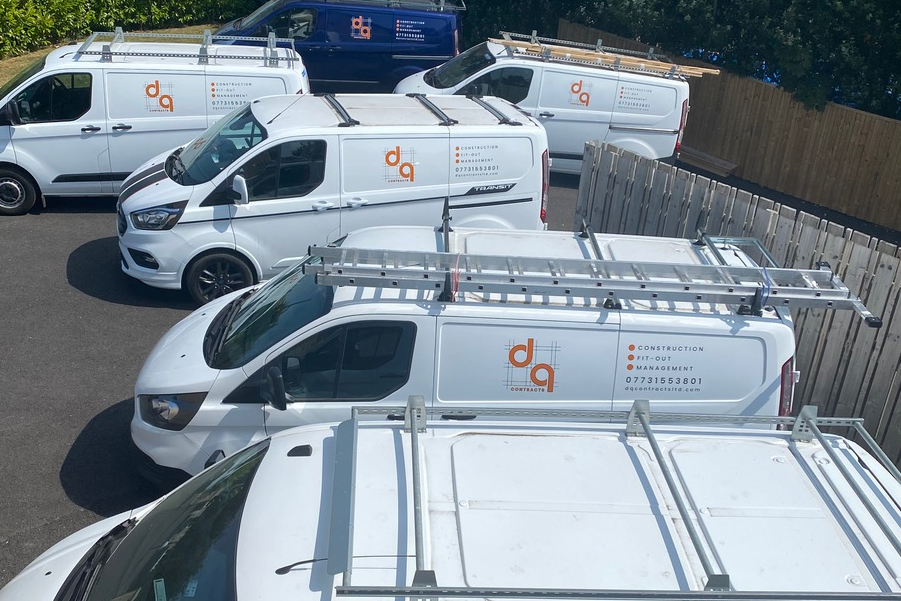 Specialising in Joinery, Interior Fit-Out, Construction and Site Management, at DQ Contracts Ltd, our number one priority is our clients' overall satisfaction with our workmanship and the finished product. We pride ourselves on ensuring any job we do is completed perfectly, on time and within budget.
We were established in 2018 and are based in Co. Armagh, Northern Ireland, but we serve clients across the UK and Ireland.
Our Approach
4 Step Method
Planning & Design
Early engagement with our clients, taking on-board their ideas, wants and needs are a critical part of achieving conciseness, driving innovation and bringing that vision to life.
Sourcing
Working in partnership with our trusted local suppliers we source the highest quality products to achieve the desired vision of our clients.
Building
At DQ Contracts we have a hands-on management approach to all projects we undertake closely monitoring workmanship, and proactively contributing to the key decision-making process.
Project Close-Out
Handing the project back to the client on-time, at the right value and to the highest of standard.
A New Age

of office Design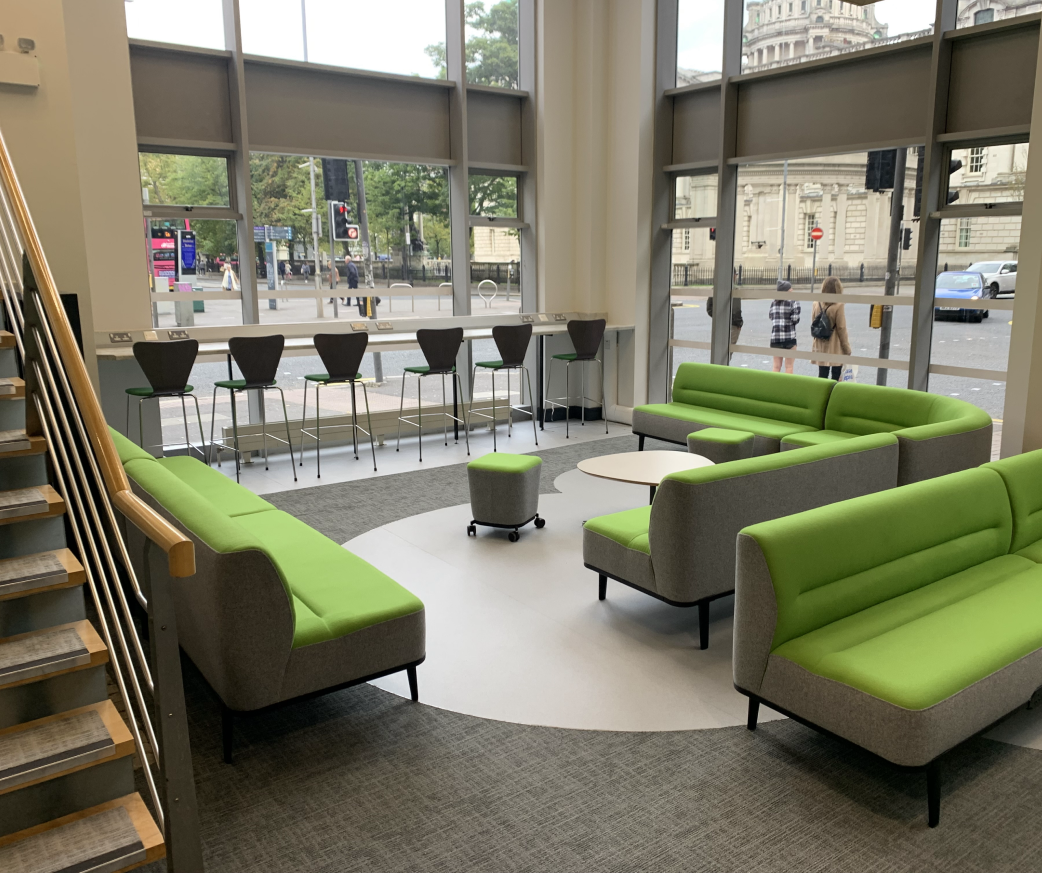 Ready to Start your Project with Us?
Get in Touch!